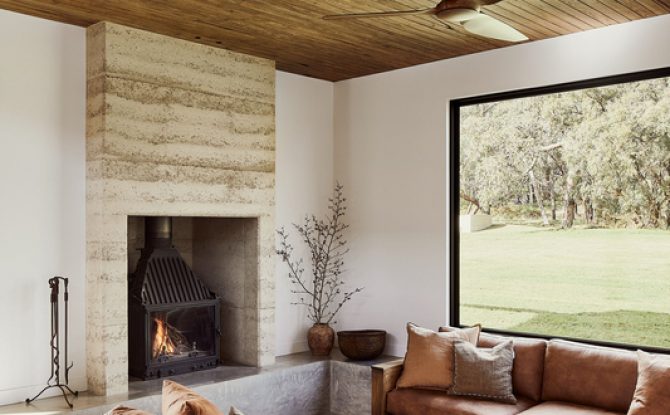 Introducing Preschem's Walnut Timber Finish
Introducing Preschem's Walnut Timber Finish: The Ultimate Solution for Exterior Hardwoods
At Preschem, we are proud to introduce our latest product, Walnut Timber Finish. This penetrative oil-based product, offers a warm and rich appearance that replicates the natural beauty of real walnut wood. It provides a practical and stylish solution for all exterior hardwoods, but in particular with blond or mid toned timbers.
Our Walnut Timber Finish is designed to resist the elements, including rain, sun, and extreme temperatures, ensuring excellent protection for your exterior hardwoods, such as decks, cladding, outdoor furniture, and more. With its resistance to the sun, preventing greying and fading, your exterior hardwoods will look their best for years to come.
Walnut Finish is a versatile product, that's great for protecting and enhancing the natural beauty of exterior wood surfaces. What's more, it can also be used indoors if you prefer. Because interior timber isn't exposed to the elements, this product should last a long time.
Not only does our Walnut Timber Finish provide exceptional protection, it is also easy to apply and maintain. With a quick drying time and minimal maintenance requirements, it is the perfect solution for homeowners looking for a hassle-free way to enhance their outdoor spaces.
At Preschem, we understand the importance of creating beautiful and functional outdoor living spaces, and our Walnut Timber Finish is the perfect solution. Whether you're renovating your deck, adding new cladding, or updating your outdoor furniture, this beautiful finish will add a touch of style, elegance and warmth to your outdoor living space.