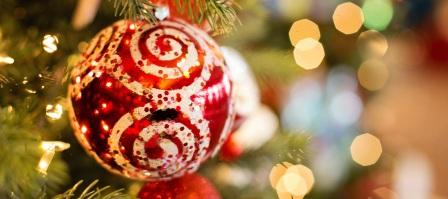 Season Greetings | Merry Christmas | Happy New Year
Preschem would like to take this opportunity to thank all our customers for your support during 2016.
Note that we will be close from end of business Wednesday 21st December and will reopen on Wednesday 4th January 2017. If you require to have your order arrive prior to Christmas, we recommend that you send us your purchase order no later than Wednesday 14th, especially our interstate customers.
From the Staff at Preschem, have a safe Merry Christmas and prosperous New Year.